RLreal LIGHT DESIGN
Lighting Solutions and Productdesign
Made in Austria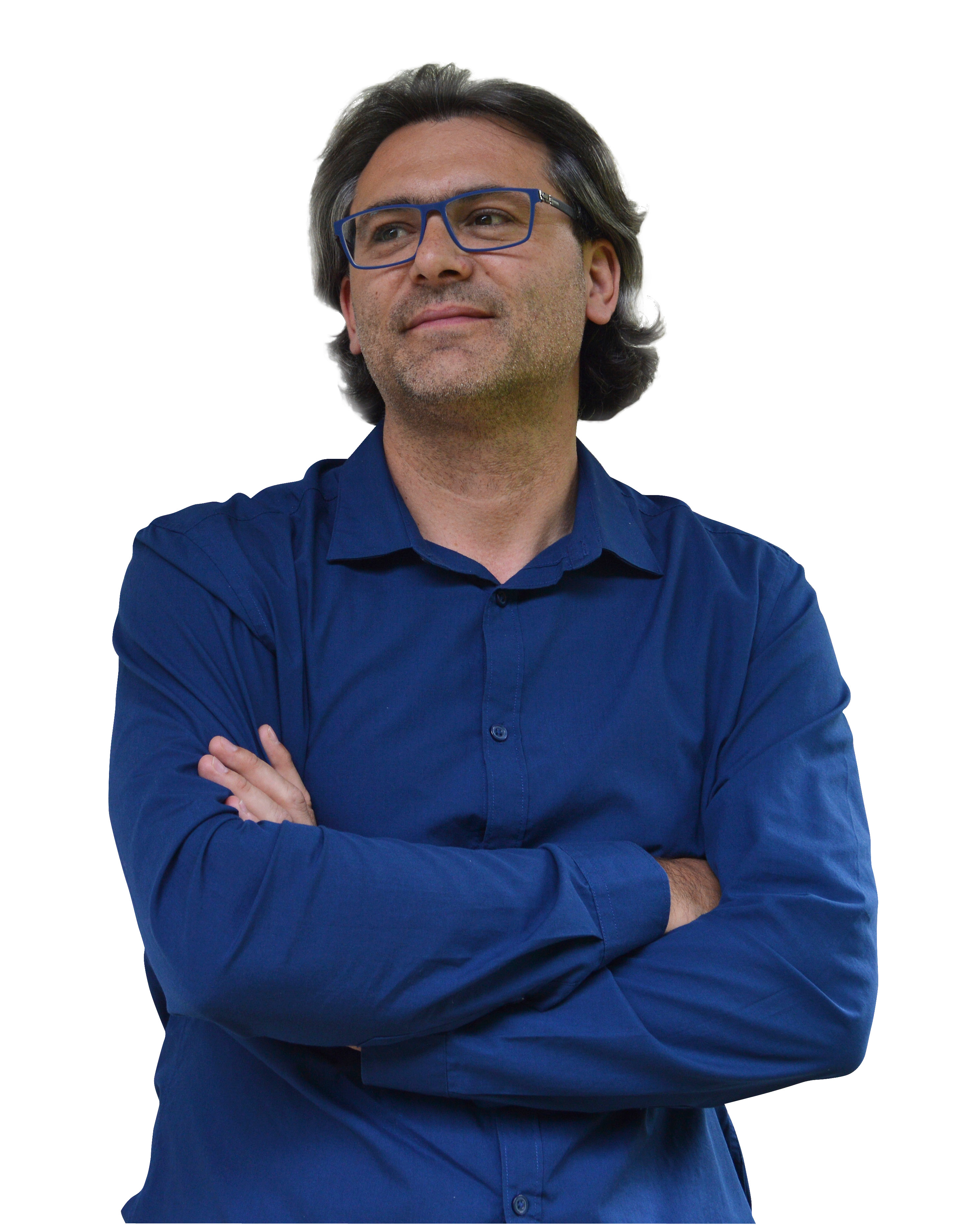 Ing. Gerhard Wobovnik - CEO
- Wer aufhört besser zu werden, hört auf gut zu sein.
- If you stop getting better, you stop being good.


Robert Bosch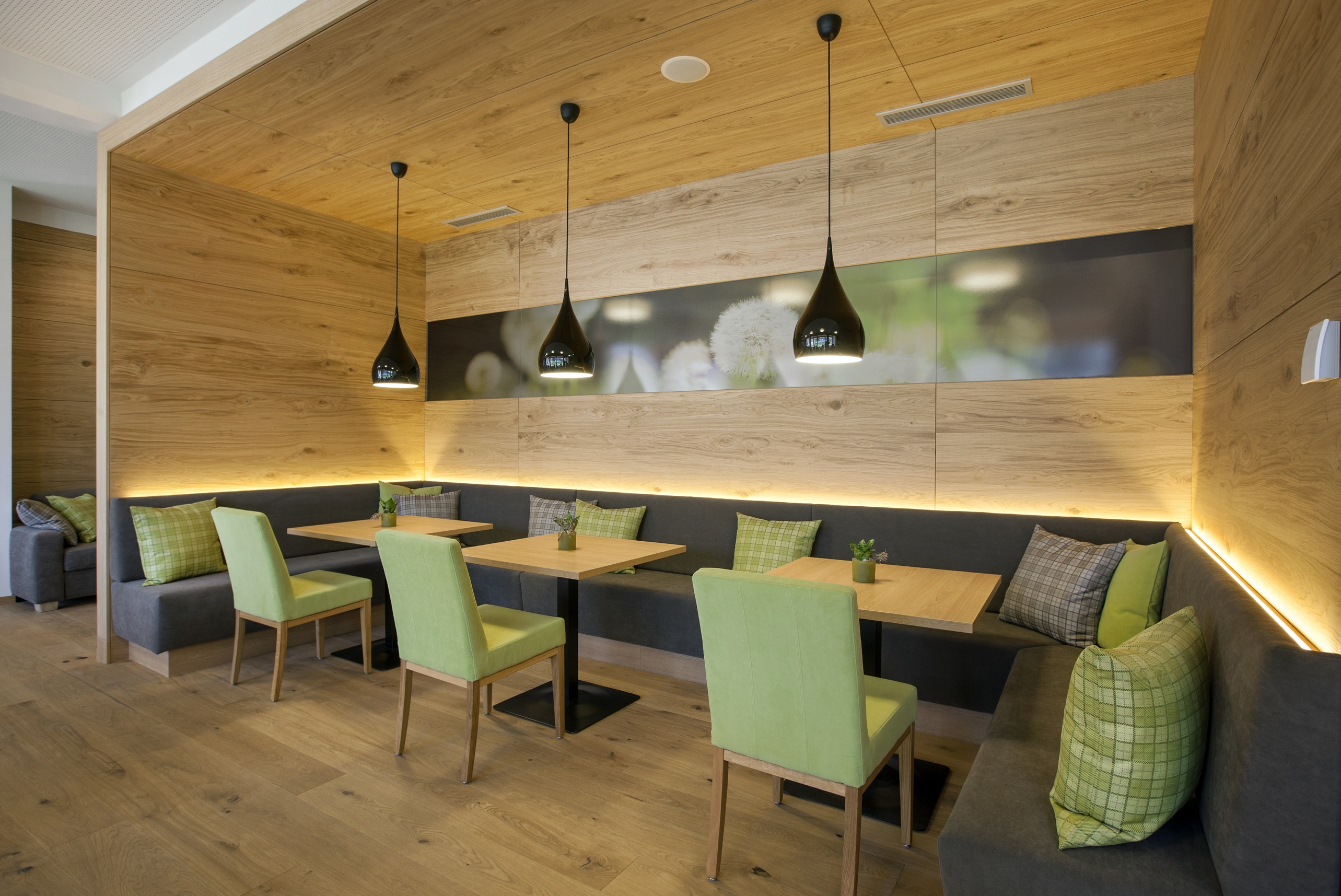 Unser Leitsatz
Wir entwickeln Beleuchtungskonzepte, abgestimmt auf Ihre Bedürfnisse und bieten Ihnen eine komplette Beleuchtungsplanung.

Wir begleiten Ihr Projekt von Beginn der Planung bis zur Realisierung.

Wir entwickeln Leuchten und Leuchtensysteme für zeitlose und nachhaltige Architektur.
Our guiding principles
We create lighting concepts in cooperation with you and your personals requirements and we offer you a complete solution of lighting design.

We go with you, from the beginning to the end of your project.

We create luminaires and lighting systems for timeless and sustainable architecture.